Luton is a large city in the area of Bedfordshire, East of
England. With a population of approximately 21,000 people, it is
said to be one of the most populous towns. The town is situated
on the River Lea, about 30 miles northwest of London. Luton
airport is an international airport located 1.5 miles east of
Luton. It is said to be the fourth-largest airport serving the
London area. The vast majority of the routes served are within
Europe, although there are some charter and scheduled routes
to destinations in Northern Africa and Asia. The airport is two
miles from Junction 10 of the M1 motorway.
Luton has a number of tourist attractions and a huge number of people come here to see arround. One thing that is a major concern for the tourists that travel to any place is hotel and transport. The two major sources for one to travel from one place to another from Luton airport could firstly be a train. The nearest train station is about a mile from the Luton Airport passenger terminal, called Luton Parkway Station.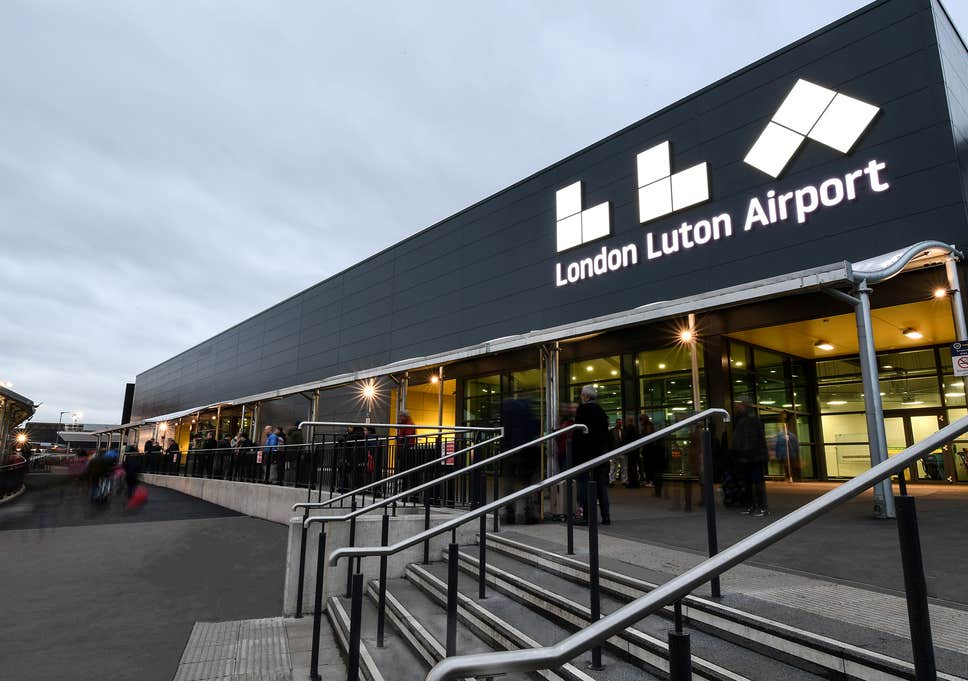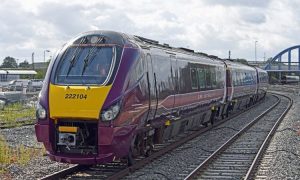 Trains here run 24 hours a day 7 days a week. A 40-minute train journey on an average could drop you off to the major areas of the city where you could further take a cab to other places wherever you want to go. This journey will also include another 10-minute ride on the shuttle bus from the airport to the train. Trains are present here every 20 minutes on average at peak times. A train ticket would cost you around 30 pounds at off-peak times. At train stations, there are manned ticket offices and also ticket machines and at Luton Airport there is a ticket kiosk in the passenger terminal. All major credit cards are taken as well as cash.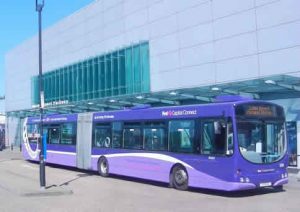 Other transport services could be general buses. These buses may not be so convenient as they will only be available at specific timings and only will drop you off at a stop. Which may be a bummer for most people as in the end they would have to either walk or hire a Taxi.
Another way for transportation would be a Taxi. Mostly taxis would charge a lot and are not so pocket-friendly but You can Book Taxi with Luton Taxi CO provide excellent taxi service and pocket-friendly too. So Book Your Airport taxi and enjoy a Hassel Free Journey.