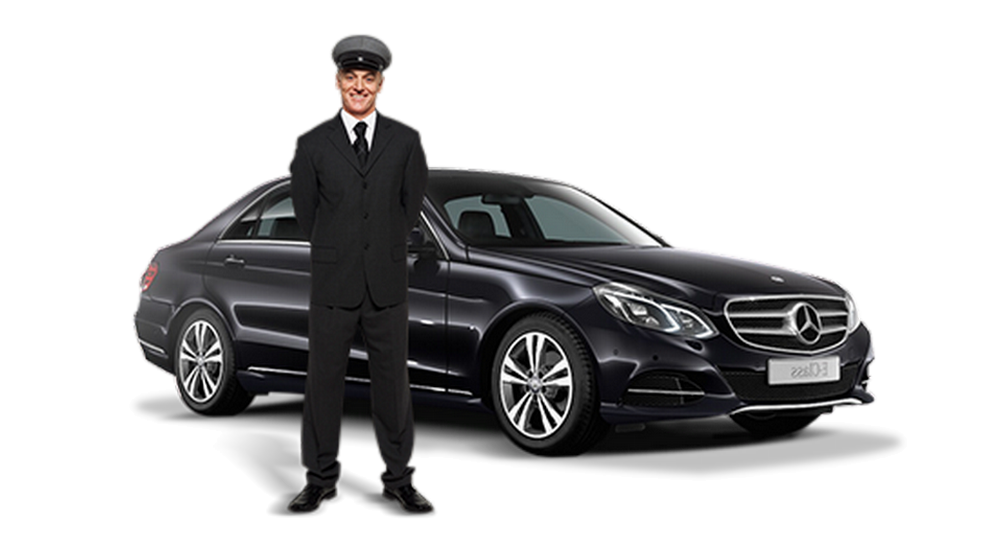 Transport is the most important factor affecting the stay for an individual at a place.
Most people when visiting a country use public transport such as Taxi, buses or trains.
There is a fairly large number of people who visit Luton every year. Luton is less than 30
miles north of the centre of London, and has good transport links via the motorway
network and the National Rail system. Luton is also home to Luton Airport, one of the
major feeder airports for London and the southeast.
Other better and efficient services available in the city are Taxi companies providing
taxis that you can hire. There is a large number of companies that are providing
transport services in the city. One of the top-rated taxi company is Luton airport taxi
company. The company provides a number of vehicles to cater to your individual needs.
These vehicles are comfortable and affordable too. The company provides cabs with
friendly and polite drivers to help you through your journey and have all information
about the routes of the city. You can book a Taxi at https://www.lutontaxico.uk/ and get a
quote now.
The company offers transport services at 2 famous airports, Luton and Heathrow
airport. On a daily basis the company facilitates a huge number of people and helps
people travel from one place to another. There's a number of satisfied customers that
the company serves. The company provides reliable and comfortable transport with a
range of cars available for you to choose from and with friendly and polite drivers,
With Luton taxi company you don't need to worry about your, or your family's safety
because we provide the best vehicles and the drivers and their paper work is kept up to
date. These drivers are given proper training and are experts in their fields.
These cars include saloon cars, MPVs and many others. Special discounts are offered
to those travelling for 2-way trip with us. The site gives you an exact quote that does not
include any hidden charges so the money that is quoted is the money that you pay.
There isn't any last-minute hassle if you're short on cash.