Transport is the most important factor affecting the stay for an individual at a place.
Most people when visiting a country use public transport such as cabs, buses or trains.
There is a fairly large number of people who visit Luton every year. Luton is less than 30
miles north of the centre of London, and has good transport links via the motorway
network and the National Rail system. Luton is also home to Luton Airport, one of the
major feeder airports for London and the southeast.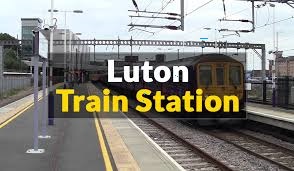 Luton is served by three railway stations on the Midland Main Line: Luton, Luton Airport
Parkway and Leagrave. Thameslink and Great Northern runs the Thameslink route
north to Bedford and south to Brighton via central London stations. There are plans to
introduce 24-hour rail services to Luton and Luton Airport Parkway.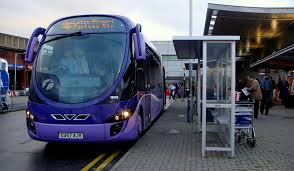 The Buses and Coach Service In Luton
Bus and coach services are also easily available in Luton. These buses and coaches are controlled by private companies and may charge you a little higher than usual. A
the bus may sound ideal to some but for somebody visiting the city for the first time may not
find a bus as the perfect solution to their transport problem because a bus will only drop
you of at a stop and you will then have to walk to the desired place or grab a Taxi.
Luton Airport Taxi – Luton Taxi Company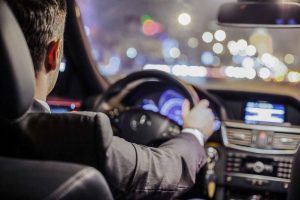 Other better and efficient services available in the city are Taxi companies providing taxis that you can hire. There is a large number of companies that are providing transport services in the city. One of the top-rated taxi company is Luton airport taxi company. The Taxi company provides a number of vehicles to cater to your individual needs.
These vehicles are comfortable and affordable too. The company provides cabs with friendly and polite drivers to help you through your journey and have all the information about the routes of the city. You can book a taxi at Luton Airport https://www.lutontaxico.uk/ and get a
quote now.